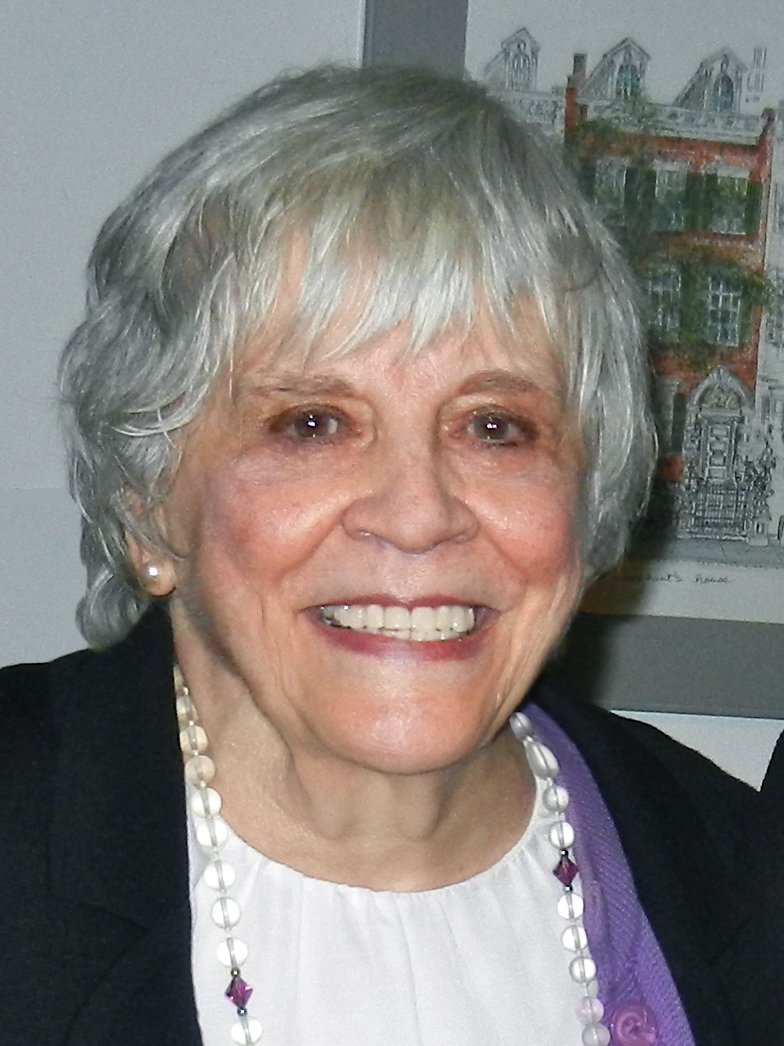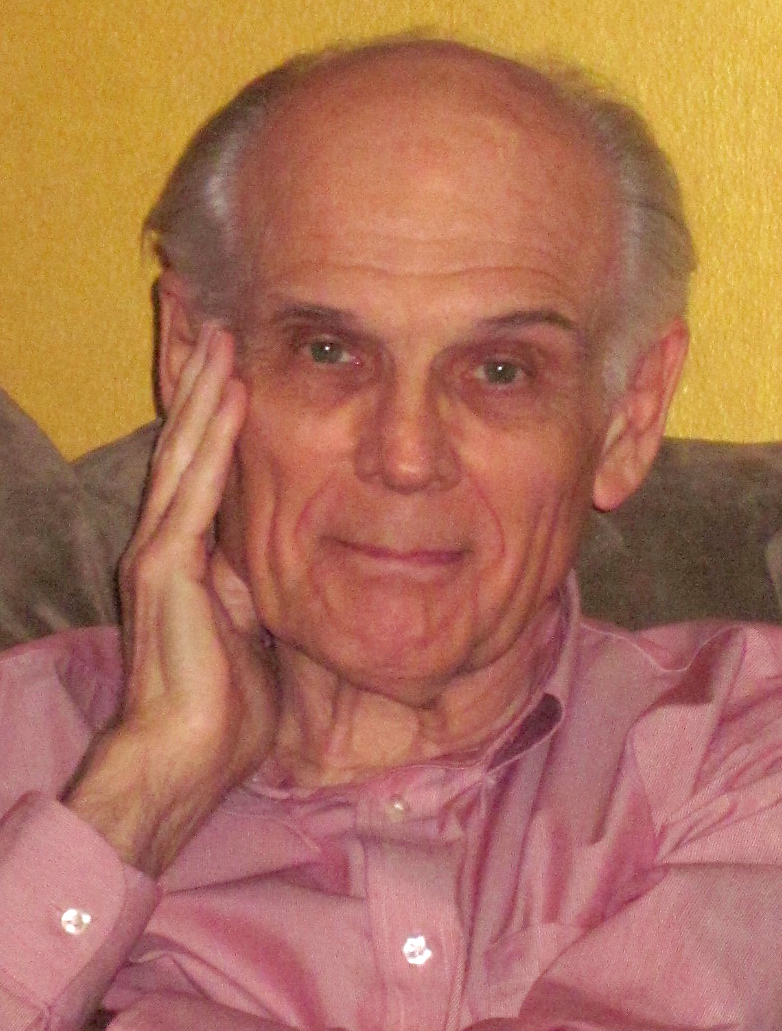 Mary and Herb Knapp:
Our Story
We were casual acquaintances at the University of Missouri where Mary studied journalism and Herb edited
Showme
, the humor magazine. After graduation, we met again in the elevator at the prophetically named New York Life Building in Kansas City where Mary was working for an ad agency (a "Mad Woman") and Herb for a commercial art studio expecting his draft notice any day. After awhile we were engaged and shortly thereafter, Herb was on his way to Korea.
When he returned, we were married and in due time Elly and Sarah joined the fun. Although Herb had a degree entitling him to teach art, he had by this time figured out that he didn't know enough to teach anybody anything so . . . back to school for a graduate degree. Mary was a stay-at-home mom because she thought a Mad Woman's life was not compatible with raising a family. But a teacher . . . now that seemed a good fit. We were poor and she needed to work. So back to school for her, too.
And then, after a few years—still poor—we decided to accept jobs teaching in the Panama Canal Zone for two years. It would be a brief adventure. Two years turned into twenty and then with a treaty and the turnover of the Canal to Panama imminent, the Canal Company was happy to give us early retirement with a reduced annuity. We faced a brand new chapter in our lives.
We at first opted for natural beauty and moved to the Berkshire mountains of Massachusetts. But after ten or so cold, lonely winters, we moved to New York City where the action was and daughter Sarah and spouse Steven (
see below
) lived.
In spite of what you might think, New York City is a great place to retire. We love it, and even though we're a long way from daughter Elly and family in far-away Oregon, they love to visit here.
---
In New York, Mary found her niche at the Merchants House Museum, a time capsule that enables visitors to come into physical contact with the past. During her involvement there she wrote two books about that unique historic site:
An Old Merchant's House: Domestic Life in New York City, 1835-65,
and
Miracle on Fourth Street:
Saving an Old Merchant's House
. Meanwhile, Herb was writing novels, biographies, and poetry. We have come to see that in a broad sense, we have been writing about the same thing: the preservation of what is valuable from the past.
Our first book,
One Potato, Two Potato,
has as its subject children's folklore, which has its origin in the shadowy realm of the ancient past. Amazingly this book, first published in 1976, is still in print and has even been translated into Chinese. Mary was interviewed on
The Today Show
about it. (Her 15 minutes of fame!)
Our second book,
Red, White and Blue Paradise,
tells what life was like in what was essentially a modern version of the 19th century utopian community described in Edward Bellamy's novel
Looking Backward.
There are many things to be said for such a social arrangement, but after twenty years, we were ready for something different.
And now, having undergone the drawn-out experience of publishing books with major U.S. publishers W.W. Norton and Harcourt Brace, we have decided to start our own little publishing company for our own books and for those of any other family members who choose to write one. So far only son-in-law Steven has met the challenge.
Today, it seems, it's possible to become friends with people you've never met. We're all for it and hope you will be one of ours. Check out our Girandole Books
Facebook page
; our blog:
Hints and Echoes
; and revisit this website from time to time to see what's on offer.
Til we meet again, then—
Warmest regards,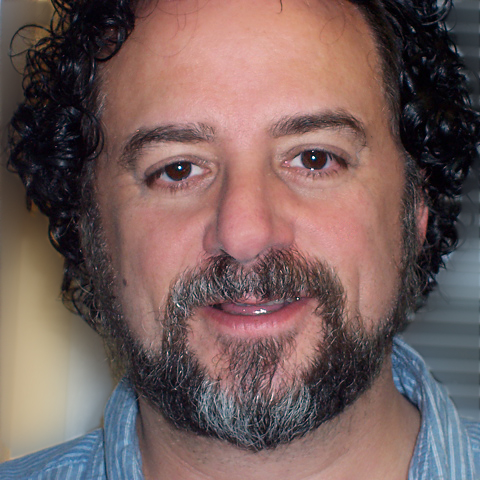 Steven M. Alper has written a number of musicals with his wife, actress/lyricist Sarah Knapp (the offspring of Mary and Herb). He composed and orchestrated the score of
The Immigrant,
for which he received a Drama Desk nomination (cast recording on Ghostlight Records). Other musicals include
Chamberlain: A Civil War Romance,
which received a National Alliance of Musical Theatre Producers grant, was developed at the New Harmony Project, and premiered at Maine State Music Theatre.
The Library,
which received an NEA grant, was developed at the New Harmony Project, and was produced at Stamford Theatre Works;
Rappaccini's Daughter; C'est la vie;
and
The Audition
(which premiered at Manhattan Class Company). He has composed for the theatre, film, commercials, and award-winning educational musicals (with Karen DeMauro). He is the author of
Next! Auditioning for the Musical Theatre
(Girandole Books) and has worked in theatres around the country as conductor, music director, vocal arranger and orchestrator on numerous theatrical projects. In addition, he has been the supervising music copyist for the Broadway productions of
Caroline, or Change, Spider-Man: Turn Off the Dark, Amazing Grace,
and
Laughing Room Only
, among others.
He handles IT for Girandole Books and designs Girandole's books and this website. See more at
knappalper.com
.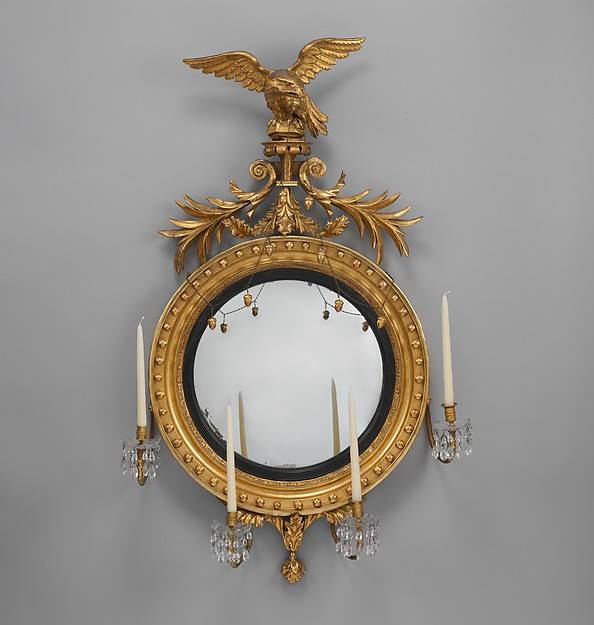 A girandole is a nineteenth-century lighting device employing candles and sometimes incorporating a mirror. Because it illuminates and reflects, the girandole seemed to us an appropriate symbol and name for a book publisher.